Our history...
Thank you for landing on our site!

You may be wondering who we are and therefore the least we can do is... introduce ourselves! 🤝
We are Alessandro, Luca, Milena (and then Benedetta, Michelangelo, Ilaria and many others!), a young and prepared team that represents the 3rd generation of a story that began in the "far" 1989. 🦖
Our story begins with a dream : to give everyone the opportunity to take a vacation, regardless of their physical, social and economic possibilities. 🏖
Thus it was that from this vision of grandfather and father (yes, in Romagna they say father and not father, even if from friends in other parts of Italy this word often makes a smile) Mare e Vita was born, from the rebirth of an old colony now in disuse.
The idea was so popular that in a short time the Mare e Vita took on its current form, redeveloping an entire neighborhood.
Today one sector is dedicated to the hospitality of individuals and families , with dedicated services designed especially for you. 👪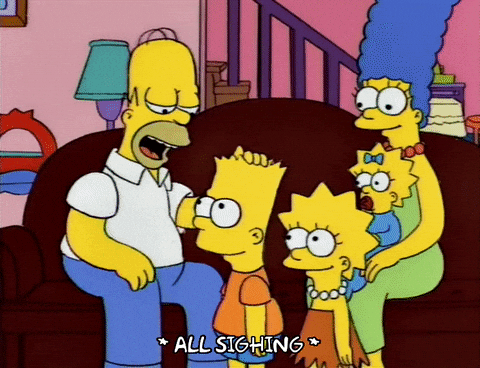 We have also created a unique formula : with us you are not forced to pay for services you don't need, but you can customize your ideal package... in any case we will explain better how it works in the next email. 📧
We are ready, what are you waiting for to REQUEST A QUOTE ?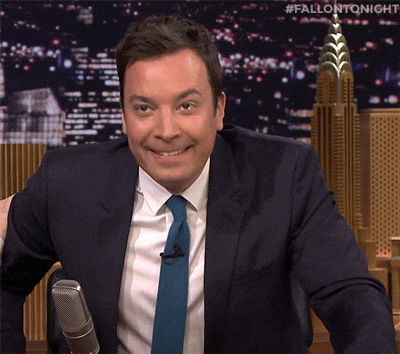 PS: greetings also from our 4-legged mascots: Chanel, Chica and Semolino 🐕🐈